48th Annual Benefit Auction & BBQ

June 9-16, 2020
Click Here to view a growing list of items and register to bid!
Please note that there is no sales tax or buyers premium on purchases, but there is a 3% credit card processing fee.
The 48th Annual Beaver Camp Auction is going online! The live
auction, bake sale, plant stand, and other booths will not be at the Lewis County Fairgrounds for our annual event. To keep our friends and community safe, we will have a week-long online auction hosted by Bontrager Auctions. Follow the link above to view items, bid, and pay. Your purchases provide critically-needed support for Beaver Camp's summer program and other ministry projects.
We are now accepting donations of handcrafted furniture, quilts, gift certificates for local businesses and experiences, and other unique items.
If you would like to make a donation click HERE for ideas. Items can be mailed to Beaver Camp or picked up by staff. Contact Beaver Camp at (315) 376-2640 or email This email address is being protected from spambots. You need JavaScript enabled to view it. for more information about donation pickup.
The online auction will begin at 9:00 AM on Tuesday, June 9 and end at 7:00 PM on Tuesday, June 16. Items can be picked up from the Warming Barn at Maple Ridge Center, 1:00 PM - 5:30 PM, June 18-20, located at 7421 East Road, Lowvville, NY. Contact Beaver Camp about making other arrangements, such as shipping or other pickup times, prior to the end of the auction.
Special thanks to this year's auction underwriters! Boulevard Properties, Purcell Construction, Roggies Cabinets, Widrick Maple, Eastern Grain, Lowville Medical Associates, Croghan Electric, Norris Electric, Combs Heating, Croniser, Lawrence and Phillippe CPA, Iseneker Funeral Home, Wolffs Body Shop, Sherman Electric and Carthage Federal Savings and Loan.
Drive-through BBQ at Lewis County Fairgrounds in Lowville, NY
Saturday, June 13, 2020
11:00 AM - 2:00 PM (or while supplies last)
Chicken, jerked pork, and vegetarian meal options are available.
Delivery will be available to the local area for those unable to drive; contact Beaver Camp at (315) 376-2640 by June 9 to preorder for delivery.
1st Prize: 2020 Polaris Phoenix 200 (a $4,200 value!)
from
Waite Motorsports
2nd Prize:
Free week of summer camp
($430 value)
3rd Prize:
Polaris Northstar Jacket
($220 value)
Tickets can be purchased at
Steele's Ace Home Center
in Lowville,
Buckingham Hardware
in Croghan, or by contacting Beaver Camp. Get 1 ticket for $20 or 6 tickets for $100. Winners will be drawn at the conclusion of the BBQ on June 13 and shown on our Facebook page.
Send a Kid to Camp with a Campership Pie!
Buying a Campership Pie for $375 is the most delicious way to help send a child to Camp. A camper gets a week at the best place in the Adirondacks, and you get a pie of your choice delivered by the date you request.
Fill out this order form and bring to the Drive Thur BBQ, call or mail to Beaver Camp (we will also have forms at the BBQ). You may choose to use $360 as a tax deductible gift (subtract $15 for the pie value). Helping out has never been more sweet.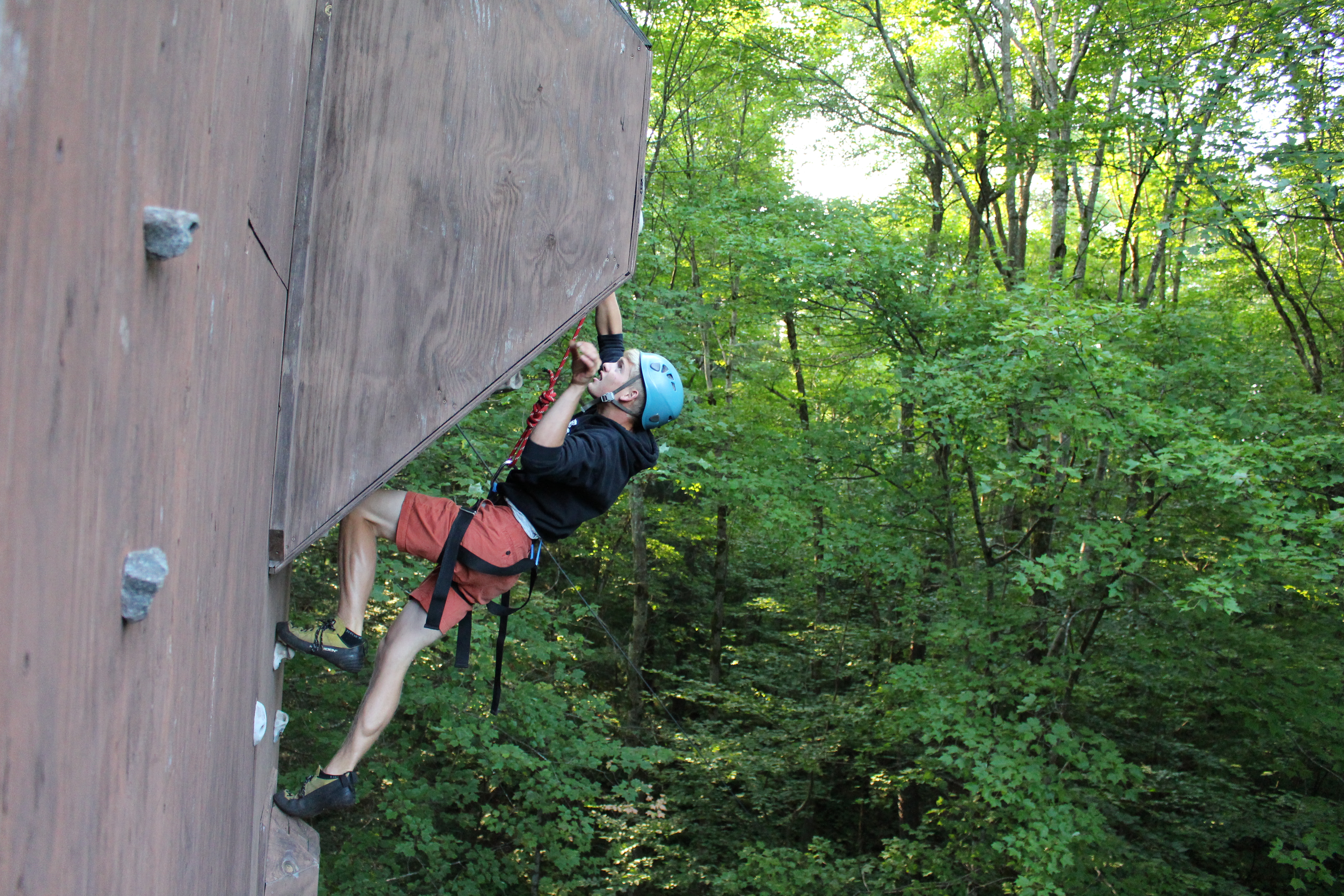 All proceeds benefit Beaver Camp by providing important support for our children's camp program, offsetting the true cost of summer camp. In 2019, the actual cost per resident camper was $500, yet the average fee charged was well under $400. This annual fundraiser is what helps cover the difference.
For more information, call the Beaver Camp office at (315) 376-2640 or email Mike Judd at This email address is being protected from spambots. You need JavaScript enabled to view it..
AUCTION DONATION IDEAS:
Heritage Items quilts or blankets, handcrafted furniture, unique wooden toys, antiques
Themed Gift Baskets family game night, cooking supplies, garden tools, gift cards to favorite restaurants, spa day
Experiences in-home dinners, B&B certificates, movie theater tickets, amusement park passes, music lessons, tutoring, golf passes, boating excursions, family portraits, cooking classes, personal fitness sessions, landscaping services, themed birthday party, vacation packages, art classes

Gift Cards restaurants, salon/spa certificates, oil change/mechanic services, local businesses and services
Limited-edition mugs commemorating the 48th Annual Beaver Camp Auction (and first online edition!) will be available at the drive-through BBQ on June 13 at the Lewis County Fairgrounds. Mugs are $10 each and feature a spill-resistant lid and cork base. Handwashing recommended.