New - Family Summer Camps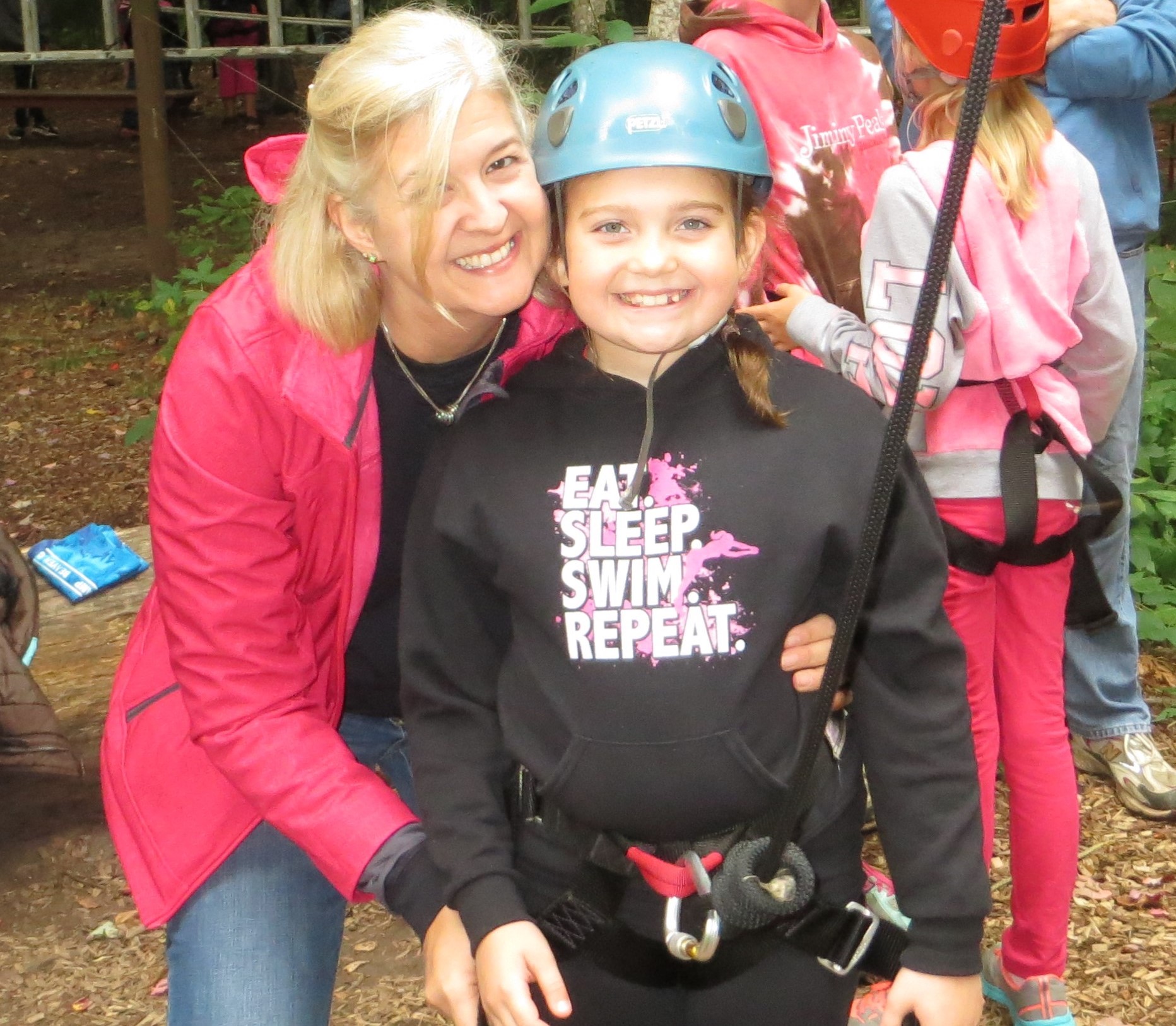 Beaver Camp is open for families! For over 50 years, we've been the place for kids to enjoy swimming, boating, delicious food, fireside talks, and adventure. This summer, Beaver Camp is the place for you - enjoy the best of the Adirondacks with those closest to you!
We are offering four different family camp packages to choose from, but if those dates don't work, or you wish to just come for the day or stay longer you can book your own experience.
Family Camps
Each event will be planned to allow for proper social distancing between families.
Click Here to register for family camp.
July 10-12 - Family Camp 1
July 14-16 - Family Camp 2
July 24-26 - Family Camp 3
July 29-31 - Family Camp 4 (formerly Grandparent & Grandchild Camp)
Each family camp starts at 1pm and ends at 1 pm. Staff-led activities (challenge course, games, crafts) beach time and food are included in the package.
Rates for each 2 Night/6 meal package are:
Lodging (per family): $170
Lodging (per individual): $65
Lodging (per campsite): $50
Meals: $60/adult, $30/4-8 yr. old for meals (0-3 free of charge)
$450 total family maximum
Prefer to book your own experience?
Meals may or may not be available depending on the size of your group. Please contact the camp office if interested. Each family will have their own refrigerator & microwave and there is a BBQ grill available for common use. We also have a guest kitchen available for rent.
Just for the day:
Enjoy the beach, boating and other self-led activities for the day.
$10/adult
$5/4-8 yr. old
$25 family maximum
Grow as a family on the Challenge Course. Rates are per family.
$125/half day (up to 4 hours)
$200/full day (up to 8 hours)
Please note that you must pre-register for day only use to be sure that we are meeting reduced-capacity requirements mandated by NY. Call 315-376-2640, email This email address is being protected from spambots. You need JavaScript enabled to view it. or click here to make an inquiry about a specific date and time.
Overnight:
Lodging (per family in a cabin or motel): $115 for the first night and $85 for each additional night
Lodging (per individual in a cabin): $42 for the first night and $28 for each additional night
Lodging (per campsite/family): $40 for the first night, $20 for each additional night
Family rates are for immediate family (parents and children who live in the same house).