Resident Camps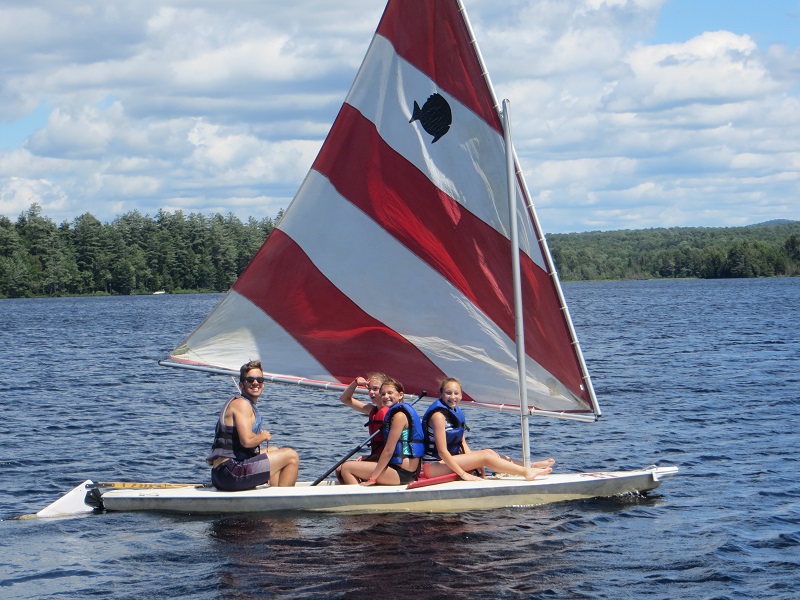 Register before may 1, 2019 for a $35.00 discount!
Summer camp is the heart of our ministry! We offer a variety of camp formats to reach a diverse audience. Our goal, in every camp setting, is to see each individual given the opportunity to know and grow in Christ. "Let the little children come to me. Don't keep them away. God's kingdom belongs to people like them." (Mark 10:14)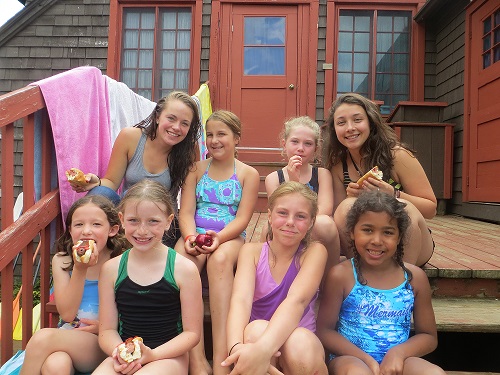 Beavers and Bears
Throughout the summer, our overnight camps give kids the opportunity to make new friends, collaborate and conquer challenges on the ropes course, swim in Beaver Lake, feast in the dining hall, discover the wonders of God's creation, and more. Progressive programming ensures that campers experience age-appropriate activities - and each summer is fresh, relevant, and exciting. Participants in the Beavers programs enjoy a week of traditional summer camp activities while living with a counselor and assistant in a comfortable bunk-style cabin. For the Bears programs, our staff often lead out-of-camp day trips so campers can gain experience paddling a canoe, rock climbing, and swimming in the refreshing waters of the Adirondacks.

Each evening, campers and staff gather around the campfire to learn more about Jesus through songs, skits, and a faith-filled message.
| | | |
| --- | --- | --- |
| Beavers | 8-10 year olds | $375 |
| | June 30-July 5 | |
| | July 14-19 - Almost Full, Please Call First | |
| | July 28-August 2 - Full | |
| Beavers | 10-11 year olds | $375 |
| | July 7-12 | |
| | July 21-26 | |
| Bears | 11-12 year olds | $380 |
| | June 30-July 5 - Almost Full, Please Call First | |
| Bears | 12-13 year olds | $380 |
| | July 28-August 2 - Full | |
| Bears | 13-14 year olds | $380 |
| | July 7-12 - Almost Full, Please Call First | |
| | July 21-26 | |
Teen Camp - $395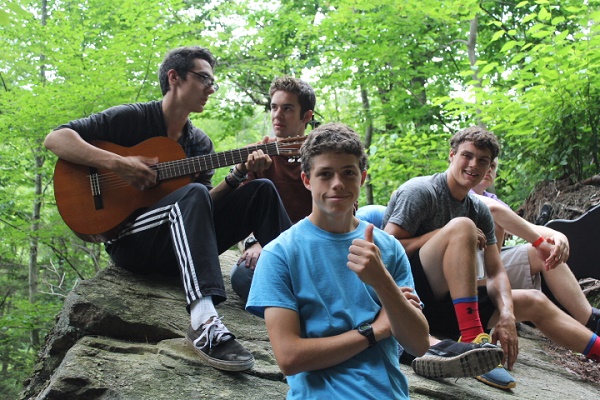 August 4-9 Exclusively for teens 15-18 years old, Teen Camp offers an experience for those who are looking to get more out of summer camp! The week of overnight camp features the classic activities you love about Beaver Camp, but with exciting additions: breakout sessions on life and faith, more night games, and our famous Coffeehouse - a themed dinner and talent show featuring YOU.
Short Resident Camp - $250


July 14-16 for Ages 7-9 This 3-day, 2-night camp is the perfect introduction to a overnight summer camp experience in the Adirondacks. Campers will love playing outdoor games, making crafts, swimming, and singing songs around the campfire, yet only be away from home for two nights.
Gymnastics Camp (COED) - $420


June 30-July 5 for Ages 9-12 Each day features three hours of instruction with Joan's School of Gymnastics and includes tumbling, balance beam, uneven bars, and other apparatus. The week allows athletes to enjoy the fun and exercise of gymnastics, then return to Camp for all the best aspects of resident camp. This camp is open to boys and girls.
STEM Camp (coed) - $420 - Almost Full, Please Call First

June 30-July 5 for Ages 11-13 - Almost Full, Please Call First Campers will gain hands-on experience as they work together on daily projects to help develop skills in science, technology, engineering, and math. They will also get to experience traditional camp activities. It's the perfect mix of technology and outdoor fun. This camp is open to boys and girls.
WILDERNESS ADVENTURES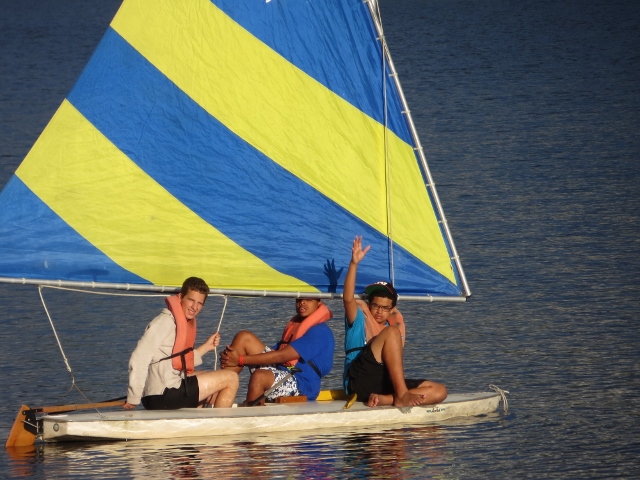 Explore the Adirondacks! Looking for something a little more rugged? Check out our Wilderness Adventure Trips. A variety of week-long hiking, canoeing, and fishing trips for ages 11-18 is the perfect way to develop wilderness camping skills, positive group relationships, and greater appreciation of the environment. Each trip has a maximum of 7 campers.
OUR STAFF
Everything we do at Beaver Camp is part of our goal to provide a place for campers to grow. We want them to have a creative, fun, memorable, and - most importantly - safe experience. Each member of our team is chosen through an extensive application and background check process and must have a demonstrated spiritual maturity and commitment to Jesus Christ. We provide extensive training for every position, meeting and exceeding New York state standards. While Beaver Camp knows that nothing completely substitues for the vigilance and care of parents, we are fully committed to providing a summer of growth and fun in a well-supervised and nurturing camp environment.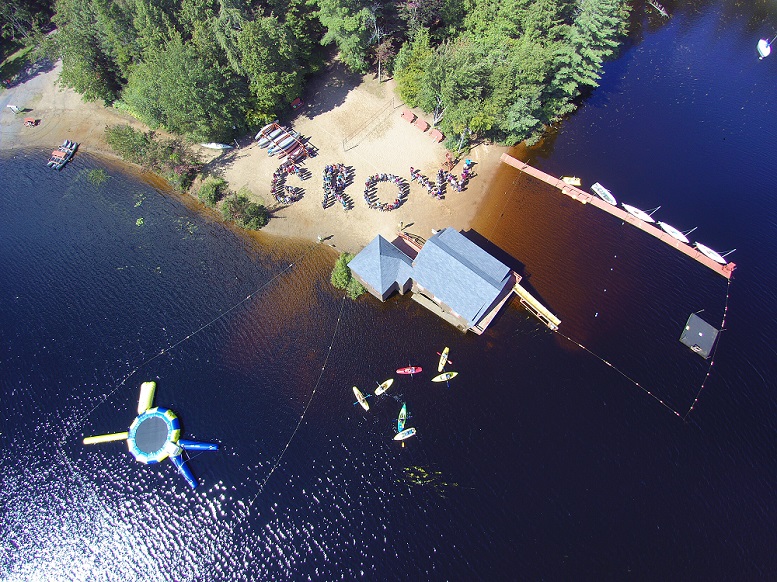 For those sending multiple children to camp, we offer a maximum household rate of $1,030 per family.