Winter Camp 2020
A life-changing experience for kids, teens, and youth groups in the Adirondacks

It's time to GO! This isn't just a retreat. Winter Camp is a wonderland of activities designed to get your blood pumping and thoughts soaring. Explore the splendor of creation on skis, snowshoes, or tubes. Play hockey. Design a cardboard sled. Build a snow cave. And warm up with a cup of Beaver Camp's famous hot cocoa.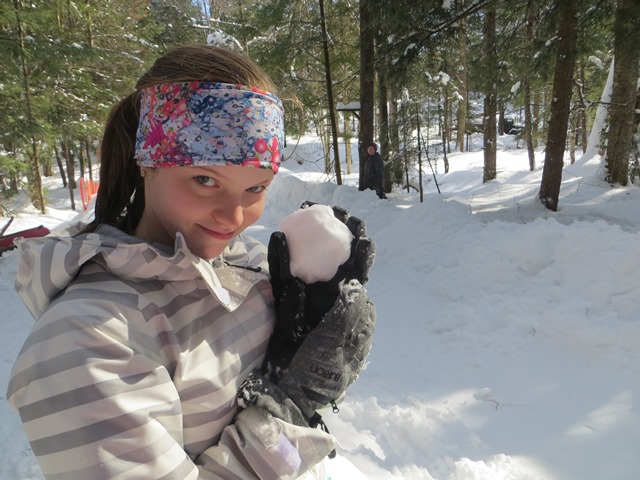 It's time to GROW! So many fun things to do in winter, so little time! But it's all available in this weekend of radical renewal. Students are invited to go deeper in their understanding of faith with break-out sessions, worship, and cabin discussions.
No two campers are identical. But there's something for everyone at Winter Camp. Our staff is excited to challenge, encourage, and prepare each person in their cabin to impact the world.
hey, youth group leaders. here's the deal:
Retreats for youth groups have great benefits ... and lots of logistical nightmares.
Let us take care of the details so you can spend the weekend focusing on your youth. One adult leader attends Winter Camp FREE for every seven paid youth registrations. There is a registration fee of $65 per additional leader. Your biggest worry this weekend will be figuring out which kid hit you with that snowball.
Perfect for youth groups. Perfect for you.
Campers who aren't registered with a youth group are supervised by a member of the Beaver Camp staff team. We hire one adult counselor for every six campers, making sure that each person has a safe and fun experience.
All campers stay in heated cabins supervised by Christian counselors who have worked with our summer camp program.
| | | | |
| --- | --- | --- | --- |
| Camp | Age | Date | Rate |
| Teen | 14-18 | Feb 14-16, 2020 | $125 ($140 after Jan 25) |
| Polar Bears | 11-13 | Feb 15-17, 2019 | $115 ($130 after Jan 25) |
| Blizzard Beavers(Girls-Full) | 8-10 | Feb 17-18, 2019 | $75 ($90 after Jan 25) |

Each Winter Camp offers activities, programs, and discussions designed for its specific age group. Blizzard Beavers is ideal for 8-10 year olds, with all of the classic activities but only one night away from home! Children's church leaders are welcome to come with your kids and be part of the fun. Contact us at (315) 376-2640 with any questions!
More information for you to view, save, or print. The 2020 brochure will be available soon.
Registration and Medical Form: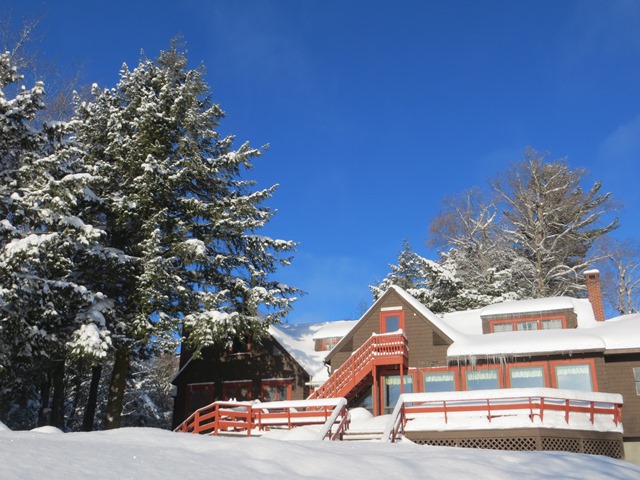 Beaver Camp is available for your own retreat, reunion, or conference throughout the year. Contact us today at (315) 376-2640 so we can start planning your next event!
Tags: winter camp, camp, Adirondacks, northern NY, Lowville, Beaver Camp, Christian camp