Endowment Fund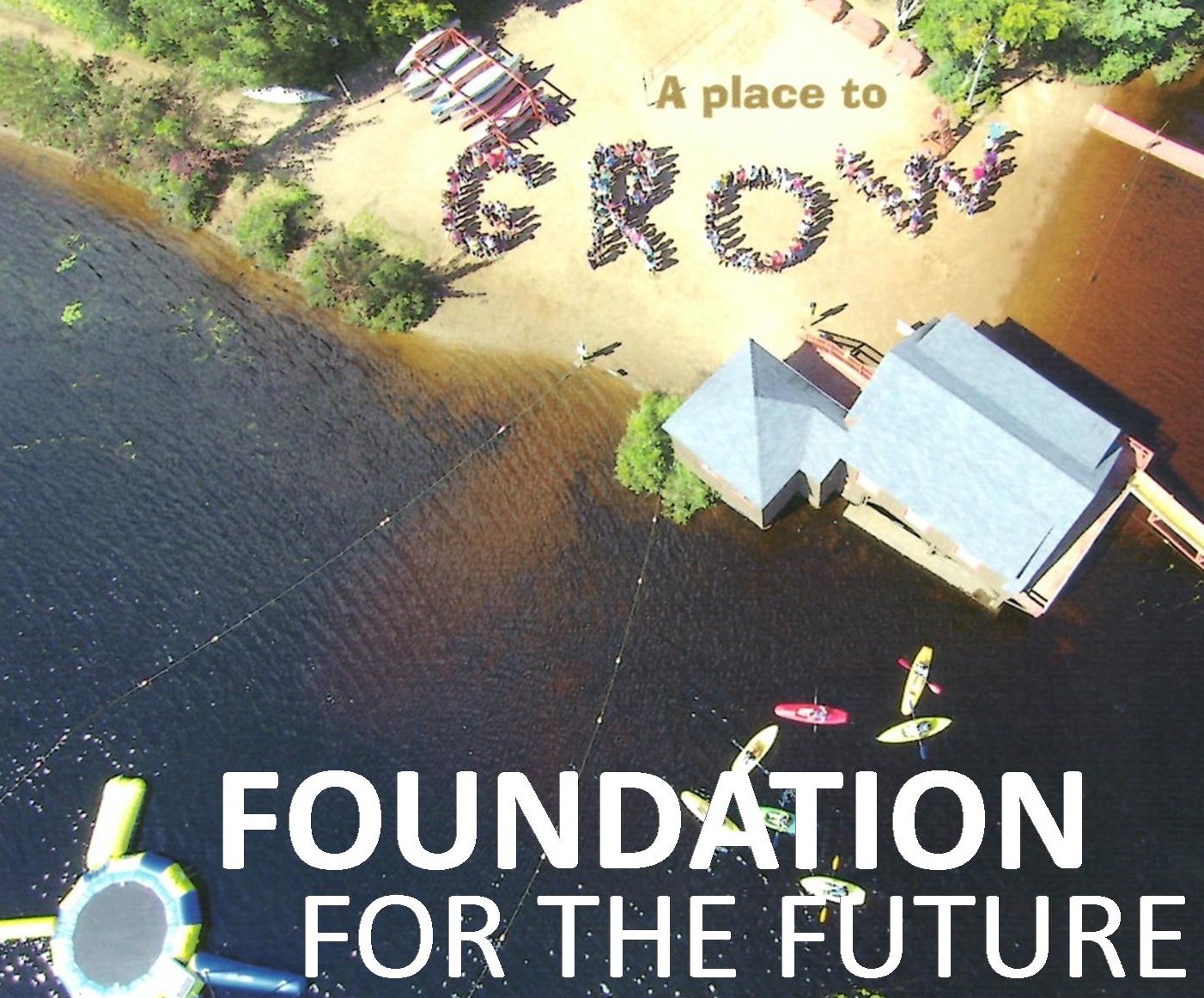 Rooted in Faith, Branching out in Service.
Beaver Camp has been a place to grow for 50 years. Over 26,000 youth have experienced life-changing relationships and programs in the majestic Adirondacks and we're not done yet!
Help us build a strong foundation for the future. An endowment fund of $2 million will provide the resources needed for a well-maintained facility while empowering program development at both Beaver Camp and Maple Ridge Center.
These ministries of the Adirondack Mennonite Camping Association have a direct impact on our churches, community, and region. We're thankful for the opportunity to serve upstate New York!
Why are we creating the Foundation for the Future?
Establish financial stability. An endowment will help insulate AMCA from fluctuations in economic conditions.
New programs. This fund will allow AMCA to venture into new ministries as needs arise in our community
Updated and expanded facilities. Financial resources are needed to update aging facilities and meet the rising demands of our guests. These facilities will allow us to serve even more campers, families, and community groups.
The mission of Beaver Camp is to provide facilities and programs, infused by God's love, in which individuals of every age are invited to establish and grow in their relationship with Jesus Christ and others. Some of our goals for the future of Beaver Camp include:
More summer camp cabins
A renovation of our motels
A larger multipurpose space for meetings and recreation
Improvements in our food serving capabilities
The mission of Maple Ridge Center is to compliment local ministries, build relationships, and strengthen families by offering programs, facilities, and staff dedicated to nurturing spiritual growth through Christ-centered service. The goals for the future of Maple Ridge Center include:
Updated facilities to allow for more group gatherings
New recreational and educational programs
Continued development of trails and outdoor spaces
Ready to make a pledge today?
We have professionals available who can provide advice on these giving options. A contribution to the Foundation for the Future can be:
Cash donation (directly given or pledged over a five year term)
Publicly traded stocks or bonds
Pledged retirement plans or mandatory distributions from retirement plans
A beneficiary in your will or life insurance policy
A donation of real estate, charitable trusts, gift annuities, art, or other items of significant value
View the full brochure here.
To make a pledge today you may download a pledge form here or donate online here.